You Don't Have to Take Our Word for It!

Here's what some of our satisfied customers have to say about Conner Auto Inc.: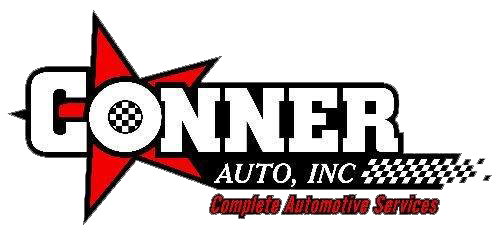 12/08/2019
Once again Connor goes the extra mile, texting and talking me through some problems with my RV, educating me on how the electrical systems work and getting me back to functioning at full steam so my vacation could continue! Thanks Randy, you're the BEST!!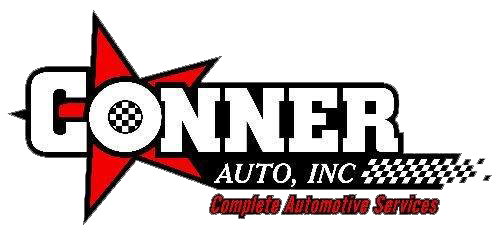 Great people and very fair prices! They really take great care of their customers!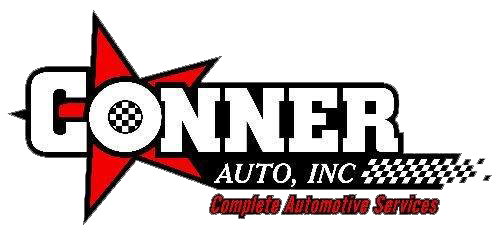 I got into a super bad car accident a couple of months ago and Oscar and Mike, both great workers, were able to fix my car at a reasonable price! Anytime I come here the employees are always welcoming and really make it feel like home.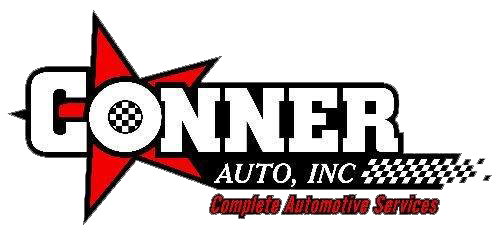 They're knowledgeable. Do good work at good prices. Highly recommended.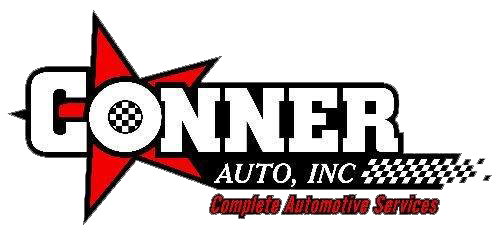 Excellent service and fair prices. I've been taking my car here for about a year now and I've had no complaints. The mechanics (Mike and Oscar) are very friendly.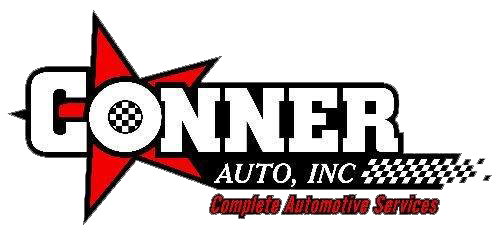 It's unfortunate that the old saying in business that the customer comes first seems to be fading away. Successful businesses are established with great leadership from the top down. Randy, the owner puts his customers first, and so does his manager and mechanics. I have been coming back for all of my auto maintenance and repairs for years. There is a high level of pride at that shop to "get it right!". Thank you Connor Automotive!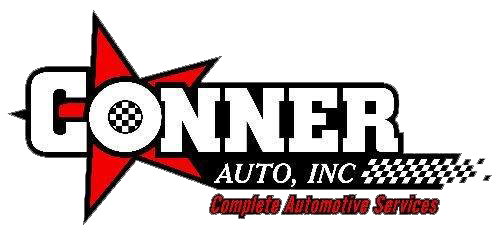 Excellent service and value. I have been bringing my vehicles (including my RV) to Conner Auto for years. They really go out of their way to help customers here. This is definitely a shop that you can trust to do good work at a fair price, and not try to rip you off with unnecessary repairs.