If your car won't start it could be a dead battery. The auto part professionals at Conner Auto Inc. can test your battery and install a new one if needed.


Battery Installation
Are you aware that an automotive battery needs to be replaced every few years? This is true no matter how often you take your car for maintenance. When the time for battery replacement comes around, most car owners don't have the time and necessary experience to install a new battery. At Conner Auto Inc., we will help you determine whether your car needs a new battery or not. If the battery is dead and can't be recharged, we will help you with new battery installation. Call 661-290-2596 or visit us today.
Battery Recycling
Since automotive batteries contain a number of toxic chemicals and heavy metals, dead batteries should be recycled to save the environment from pollution. Battery recycling is the process aimed at reducing the number of batteries being disposed of as solid waste. The process reduces the risks of soil contamination and water pollution. Conner Auto Inc. provides a battery recycling service. Visit our auto parts store in Santa Clarita, CA 91350 or call us today.
Battery Testing
Battery testing is the process of examining an automotive battery to gather useful information about individual cells and the battery. Although battery testing is fairly simple and straightforward (and only requires a few basic tools), the test results are not straightforward. For this reason, you should let an experienced auto parts professional handle your battery testing. For all your battery testing needs, call 661-290-2596 or visit Conner Auto Inc. today.
What our clients are saying about us
We have established longterm and stable partnerships with various clients thanks to our excellence in solving their automotive needs!
More Reviews

If you are looking for an honest mechanic, this is the place! I was so grateful to find them! Fair prices, great work, reliable and trustworthy. I won't go anywhere else from now on. I used to go to MB Auto in Castaic where they took advantage of my naïveté. I don't have to worry about getting ripped off or overcharged anymore. I feel like if I was reading this, I would wonder if it was an authentic review, but I have never been as satisfied with a mechanic as I am with them. Thank you Randy, and everyone else who worked on my car.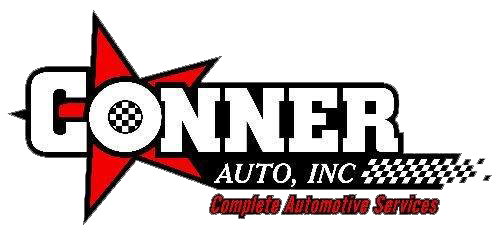 Randy and his crew have done great work for me for years.