At Conner Auto Inc. we know each component of your car's AC has a specific function. A cracked or damaged compressor can cause your car air conditioning to fail. Call today at 661-290-2596 and talk to one of our pro mechanics about repairing your car's AC compressor.
Replacing Your Car's AC Compressor
At Conner Auto Inc. we recommended that car owners replace the complete AC compressor assembly because the compressor replacement core operates under extreme physical pressure. The compressor is powered by a serpentine belt, which provides the energy needed to compress freon refrigerant to cool the car's cabin. Once compressed, the freon is in a volatile, high-pressure state. This pressure forces the liquid out of the compressor and through the cooling system.
What To Expect When Conner Auto Inc. In Santa Clarita Replaces Your AC Compressor
Conner Auto Inc. uses AC compressors that are durability-tested for high heat conditions.
We use a replacement kit assembly designed to meet or exceed OE function. It includes car AC compressor, accumulator and any needed expansion devices.
We use kits with a "Rapid Seal" designed specifically for your compressor. Conner Auto Inc.'s pro mechanics know that even the smallest gaps can cause serious damage to your car's cooling system and engine.
More AC Repair Services:
Car and Truck AC Freon Recharging
What our clients are saying about us
We have established longterm and stable partnerships with various clients thanks to our excellence in solving their automotive needs!
More Reviews

Randy and his crew have done great work for me for years.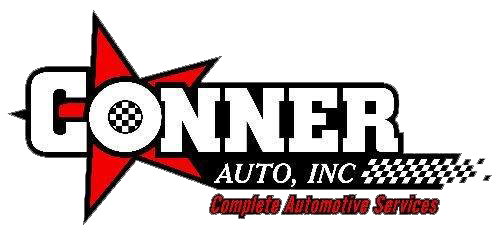 We were referred by our long time Honda specialist mechanic to Conner Auto when my daughter got a Subaru. They have been great in servicing the Subaru and fixing any issues. Most recently the Subaru's engine suddenly stopped running. They had to take the engine out and Randy advised to contact Subaru HO since it's related to a recent recall work they did. To our utmost surprise Randy didn't charge us for taking the engine out & for the diagnosis since we have to take the car to the dealer after all! Such a compassionate gesture! We're so blessed by this kindness. We strongly encourage you to have your cars taken care of by Conner Auto!